After a year away, the announcement of the return of Phil Mulcahy to the Solihull forward lines after a year away will be welcomed by many of the Barons faithful. Mulcahy is similarly excited to be pulling on a red and white shirt once more and getting to know the fans and his team mates again.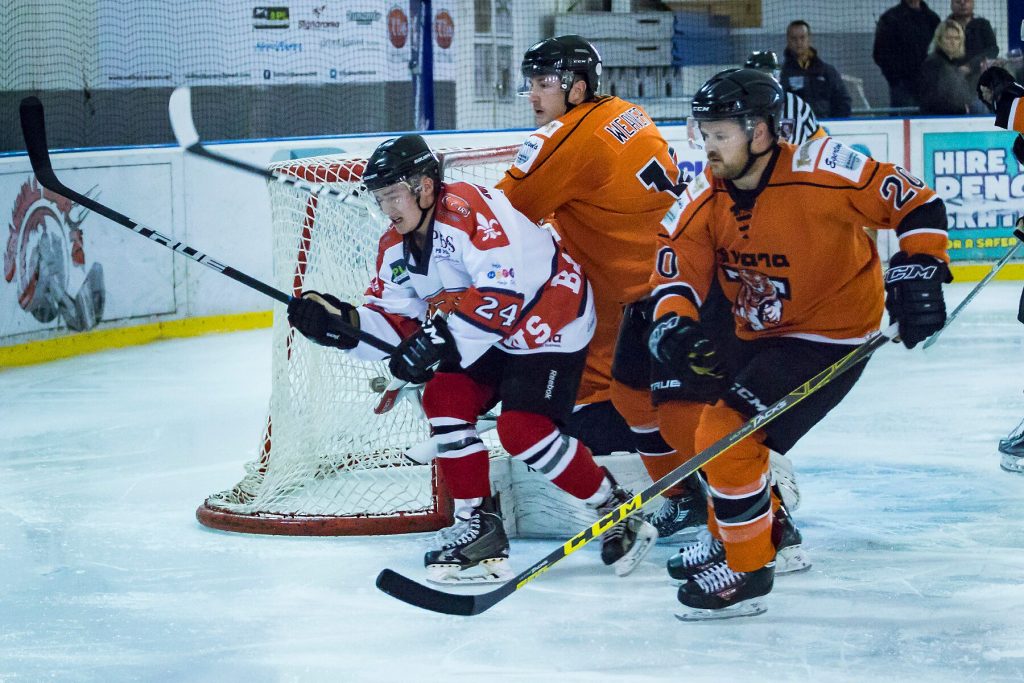 "I'm excited to return to Solihull as the fans were always so welcoming and always got behind the team. I'm also excited to play with some of the lads I've had great time with in the past."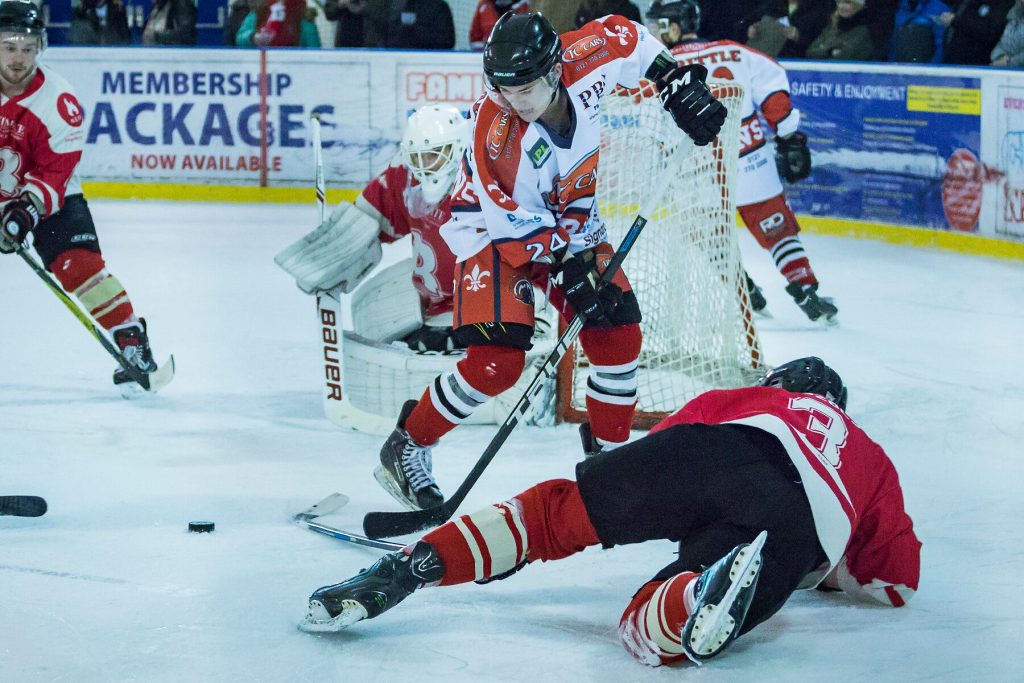 Phil won't be the only Mulcahy on the Barons teamsheet when the season starts in September. After a season on a two-way contract with the NL Blaze, Phil's younger brother Daniel emerged as a promising prospect and will be with the Barons full time come September. So how does Phil think it will work with his brother on the team ?
"I've only played a handful of competitive games with my brother before but we seem to know exactly where each other is on the ice. He's a very clever player and I think we make each other better so I'm excited to see how it works in this league."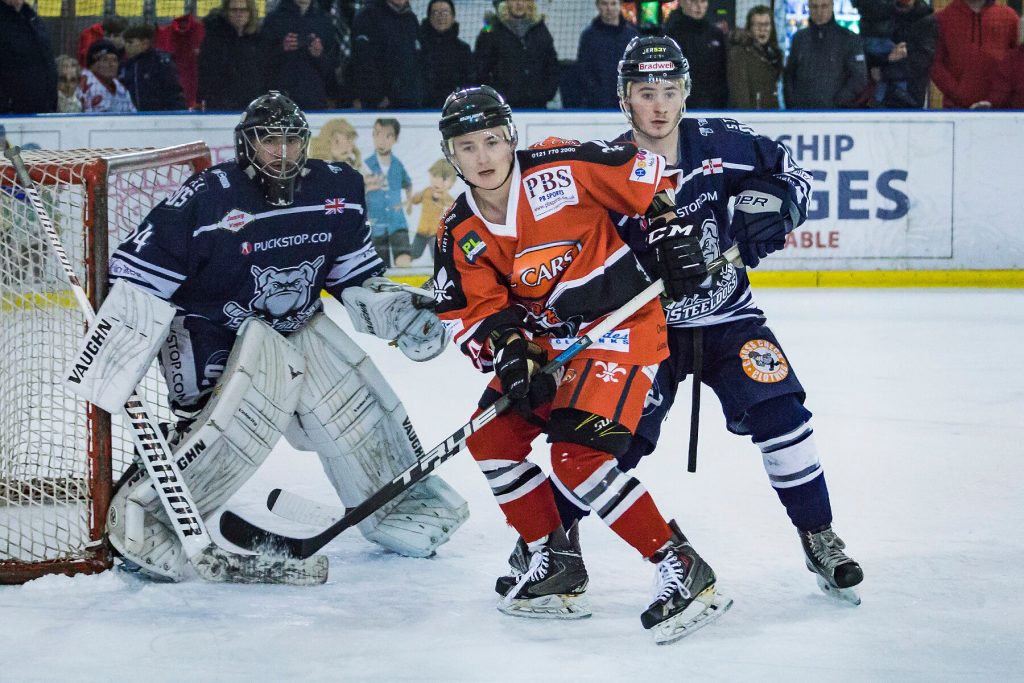 With the new league structure bringing the division onto a much more even footing, a very open season is on the cards with at least half the teams likely to feel they have a chance of the title. Phil is certainly in no doubt that the Barons will be in the mix.
"I'm happy to see a lot of the core players are still going to be playing at Hobs Moat Road this season and I think with the addition of some new players we can have a great season. With Dangie as coach I know it's going to be an exciting style of play for the fans. I definitely see us challenging for silverware this year!
Stay tuned for more news over the next few weeks….