The TC Cars Solihull Barons season proper kicks off this Sunday evening with a home tie against one of the league's pre-season Moralee title favourites, the ex-EPL Sheffield Steeldogs.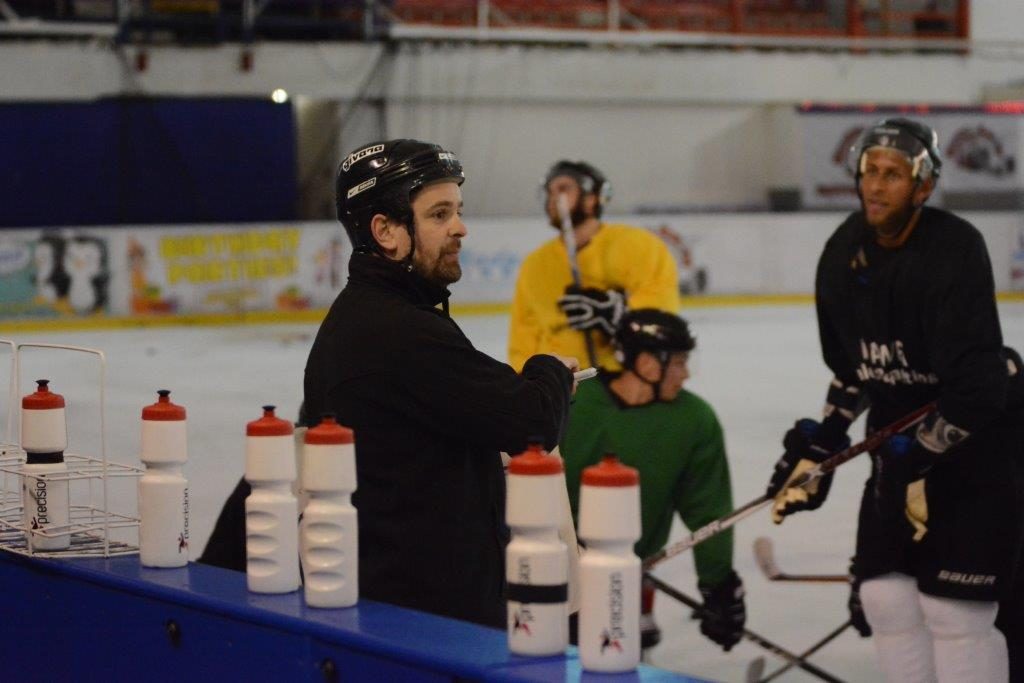 Speaking ahead of Thursday night's training session, the Barons head coach, Daniel 'Budzie' Mackriel was happy with how things were going and how he was settling down with his new team.
"It's been good and I feel I have settled in well. I already knew a lot of the players having played with or against them before. I feel they are a good group and it has been a pretty easy transition for me."
The team have been in training now for a number of weeks and have responded well to Budzie's approach in these sessions. The preseason ties have also gone well with three wins from three but Mackriel was keen to emphasise that while the wins were nice they were not the be all and end all.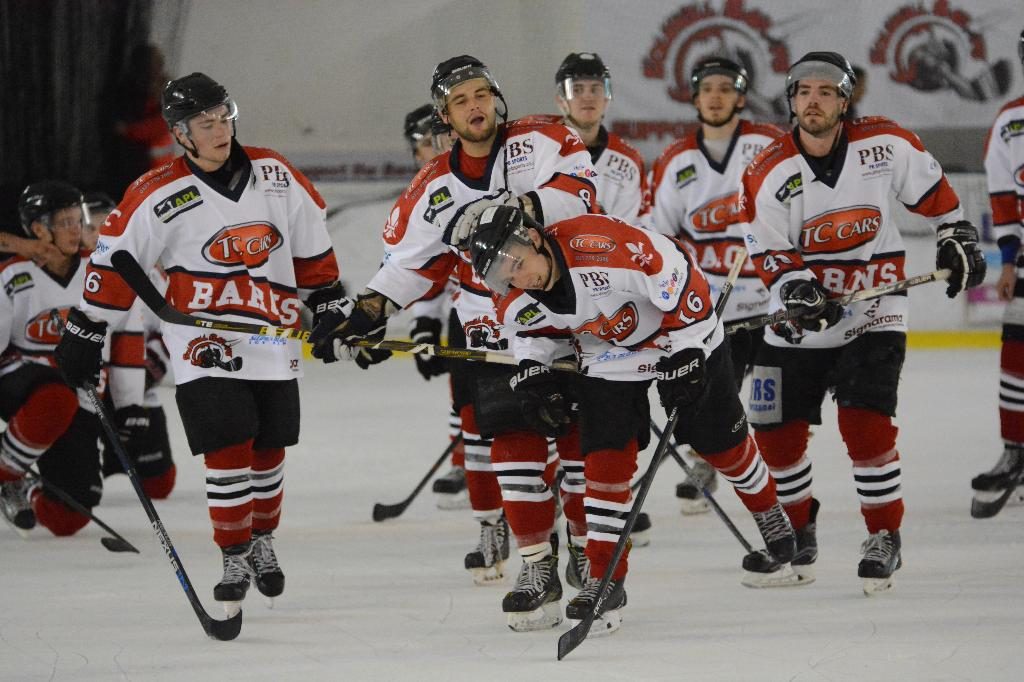 "We got the three wins but it was never really about getting the results. I was really just wanting to get the team up to match fitness and check different lines against two very different teams. I was very pleased with the response and the team was very positive at taking onboard what I am trying to do".
Looking ahead to Sunday's Steeldogs tie, Mackriel was fully aware of the challenge involved.
"It will be a very big test given they were playing in the EPL last season. Like all Sheffield teams they are very well drilled and have a lot of strength in depth. That goes for the goalie, through the D and to the forwards. It will be big challenge but we are all really looking forward to it."
SEE YOU THERE !!! : FACE-OFF 6:00 PM
---