The TC Cars Solihull Barons can now announce another batch of players signed up for the 2017-18 season as we welcome four returnees back to Hobs Moat for the new season. Forwards Andy Whitehouse, Matt Maurice and Brandon Anderton together with experienced and versatile import Tomas Janak will all be back at Hobs Moat come September.
First up, we have last season's captain Tomas Janak who will once more pull on the red and white shirts of Solihull. The highly experienced Slovak has been a regular with the Barons for the last four seasons playing on both forward and D lines and was good for a point a game through the year.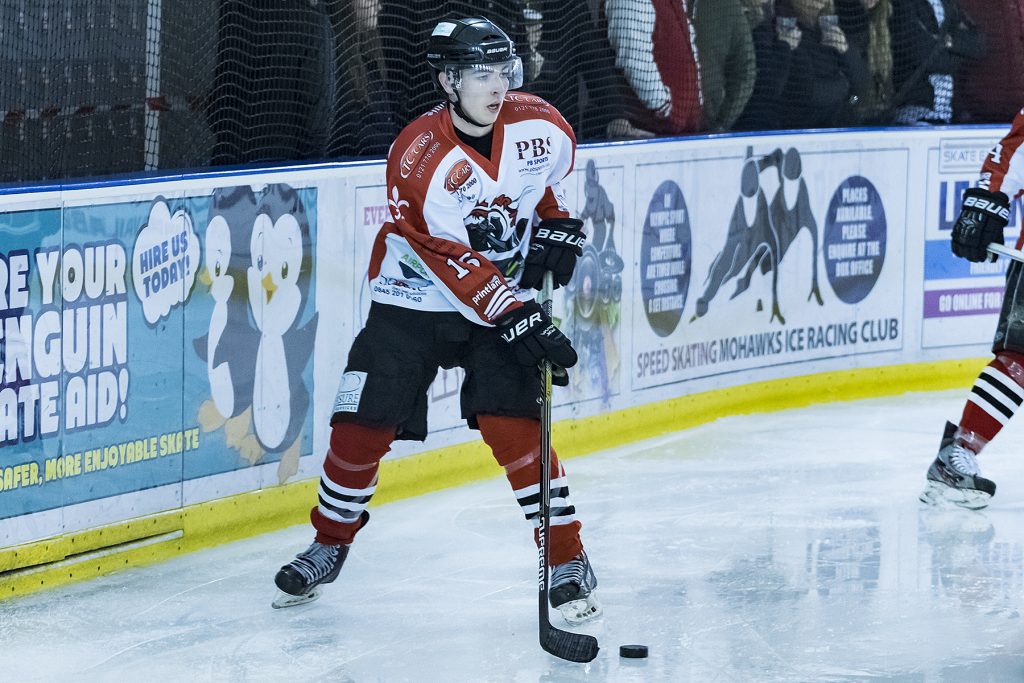 Joining Janak will be centre Andy Whitehouse for his seventh season with Solihull. With a strong performance in the face-off circle coupled to solid and safe play at all ends of the ice Whitehouse will be pushing to add to his points tally this season.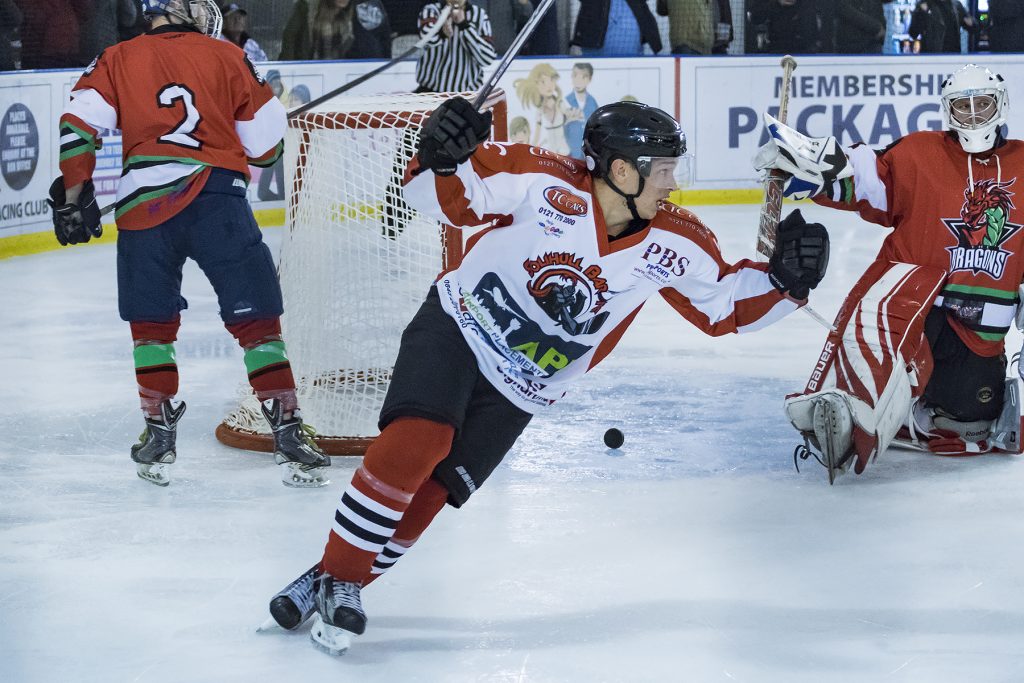 Another very exciting returnee is prodigious teenager Matt Maurice who, despite his modest years, showed himself comfortable – and highly productive – on the top lines of last year's Barons. With 16 goals and 12 assists Maurice has proven to have a great eye for net and will be one to watch in 17-18.
Stay tuned for more player info soon and for details of your first chance to meet up with the 2017-18 TC Cars Solihull Barons soon !!!
---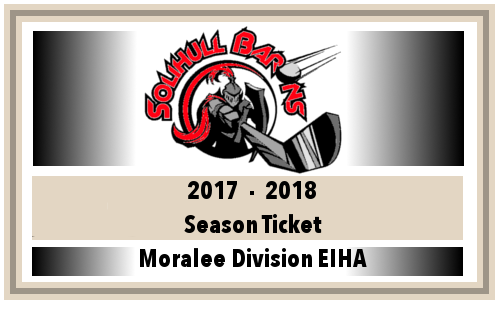 Season Ticket Early Bird Deals Still Available !
For more details see here !!!