The Airport Placements Ltd Solihull Barons are pleased to announce more returnees in the form of D-man Kieran Papps, forward Andy Whitehouse & the go-anywhere Dave Rogers,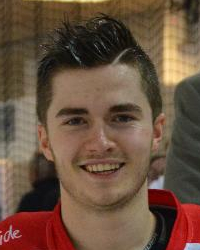 First up is the highly versatile Dave Rogers. Playing on pretty much every line, both forward and D, through 2015-16, Rogers was good for 3 league goals and 9 assists through the season. 
Having played much of his junior years with Solihull before moving to the Coventry Blaze set-up in his later teens, Rogers has been a fixture with the Barons since emerging as a senior in 2012-13.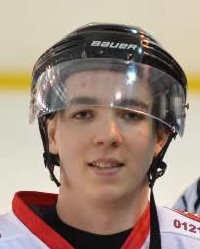 Embarking on his sixth year as a senior Baron, Andy Whitehouse has typically played on the Barons third forward line, notching up seven goals and eight assists in Solihull's inaugural Moralee conference campaign.
Playing a disciplined game and avoiding unnecessary penalties, Whitehouse will be determined to add to the team tally though the upcoming season.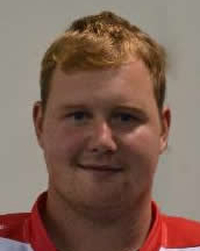 Starting his fourth year as a Baron, Kieran Papps will return to the Solihull blue line. Having played intermittently through last season Papps will aim to command a regular D-spot for 2016-17.
A stay at home D-man, Papps focus will be on keeping workloads on goalies Sam Hewitt and Josh Nicholls to a minimum and letting the forward lines do their thing.